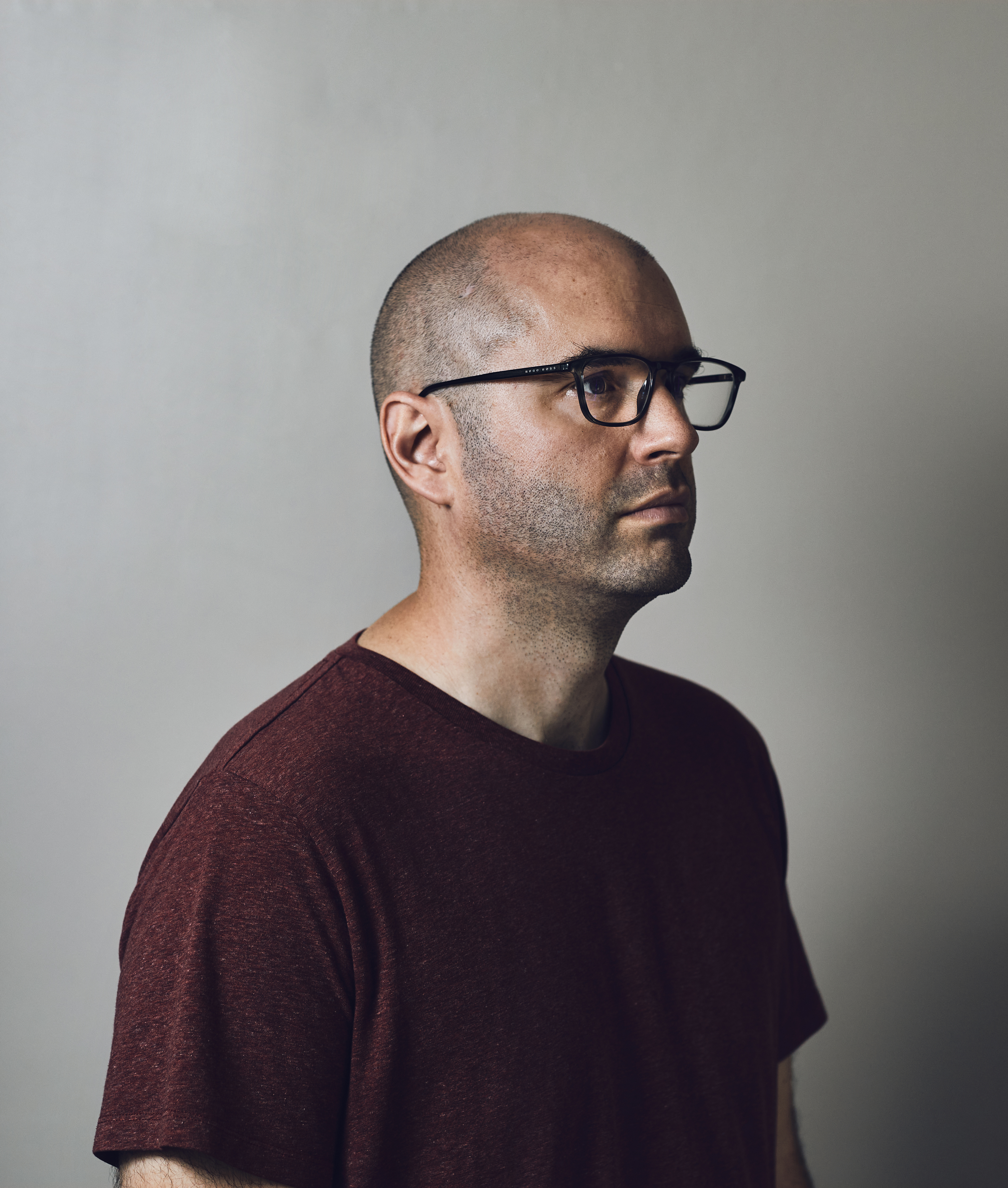 I am a multimedia artist from North Yorkshire, with a passion for code and illustration. Often combining the two elements, my artwork seeks to embrace randomisation in a controlled and structured manner by embracing constraints and adding texture and depth to clean lines and structures.

I develop programs which are used to generate visual experiences, whether through the random layering of drawn elements or the creation of perpetually changing works.

My work has been collected by people all over the world and was recently shown in the NFT gallery at Cardano Summit 2022, Lausanne. Earlier works can be seen in person at the Cardano Hotel in Barcelona, where it was shown initially for Cardano Summit 2021.


If you would like to collaborate, commission or have a general enquiry please get in touch.
GENERATIVE ART PROCESS
PRESS
FAQ